A letter from our president

Hi Knights,
I am so thankful for the opportunity to lead this wonderful group of volunteers. It's so exciting to work together to reunite and strengthen our community of teachers, students and families. As a part of the Nottingham family for eight years, I have gotten to know many of you - but we have some catching up to do! We have also gained lots of new families and I look forward to meeting all of you. Here's a little bit about me: I grew up in Clearwater, Florida, and went to college at UNC Chapel Hill. After college, I went to law school at The George Washington University, where I met my husband, Chris. We got married after law school and for the next ten years I worked as a litigator defending hospitals and health care providers. Chris worked for various members of Congress and eventually found his way to Facebook, where he works in public policy. We have two daughters: our oldest is at Williamsburg and our youngest is at Nottingham. When our youngest was born, I left my law practice to focus on managing our home and family. For fun, I love to cook, throw parties, spend time with friends, travel, hike and jog (slowly), and go on adventures with Chris and our girls. I love to have fun, and hope to make a lot of fun happen for our Nottingham community over the next two years! Please reach out to me at
president@nespta.org
with your questions, concerns, and especially ideas. Nottingham is a special place and I can't wait to see how we make it even better, together!
Your Friend,
Daniele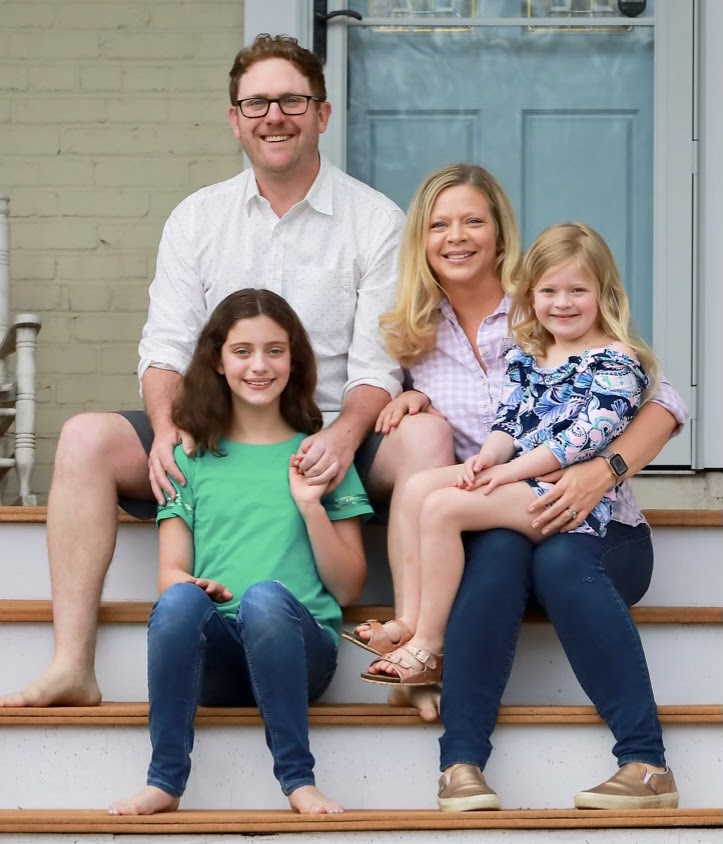 Join Us
Join/Renew your
PTA membership
for Directory Access
Upcoming Events
Monday, May 30
Tuesday, May 31
Tuesday, June 7
Wednesday, June 8
Tuesday, June 14
Wednesday, June 15
Friday, June 17
Tuesday, June 28
Thursday, June 30
Full Calendar